Canopius has moved to a new London home at 22 Bishopsgate
Canopius has moved to 22 Bishopsgate; London's newest, and second tallest skyscraper and one of the world's most technologically-advanced work spaces. Our office is based across the 29th and 30th levels.
This is more than just an office move – our relocation to 22 Bishopsgate is an evolution for our whole business and gives us the opportunity to take a fresh approach to how we work.
An important part of our new office is the Canopius Lounge, which we have designed with the vision of working better together with you. There will be a variety of areas available for group and private meetings with quality coffee and an array of snacks available.
And it's not just our office we're excited about. The building houses a fresh food market, wine bar and restaurant. Later this year a gym, spa and London's highest free public viewing gallery are also set to open.
We want to share some key information with you on how to access our new office, please see below.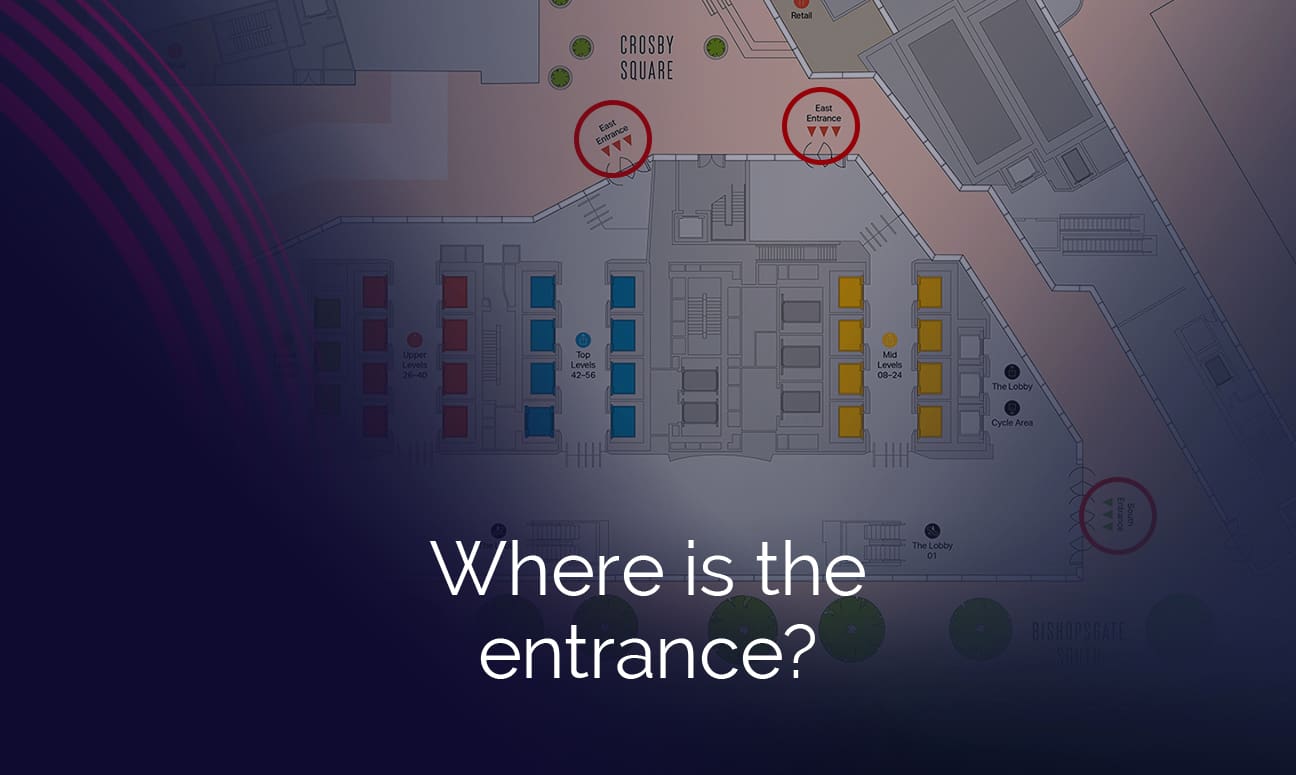 The building has four entrances, two on Bishopsgate and two on Crosby Square, offering quick access to the Lloyd's building.
If you are visiting the Canopius office for a meeting, your contact at Canopius can email you a QR code which you can scan at the lobby gates to gain access on the selected date and time. You will be resent this code on the day of your visit.
If you are just stopping by and have a Lloyd's pass, you will need to show your pass to the 22B reception team. On your first visit you will be advised to download the 22B app where you can be added as a Lloyd's passholder to their system – this will allow you entry past the barriers. Once you have been approved by 22B, you will be allowed access to all floors.
If you do not have a Lloyd's pass, the 22B reception team will print a hardcopy pass for you.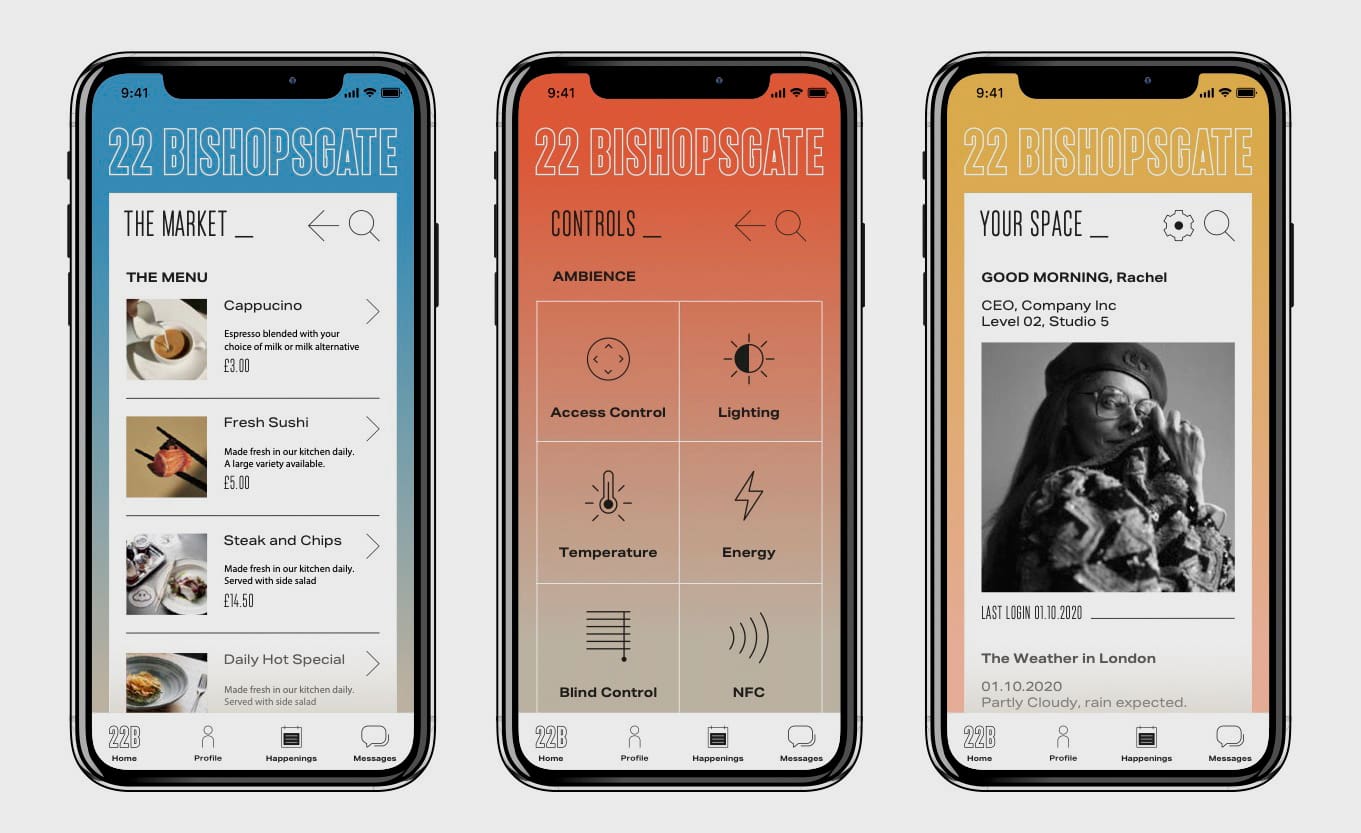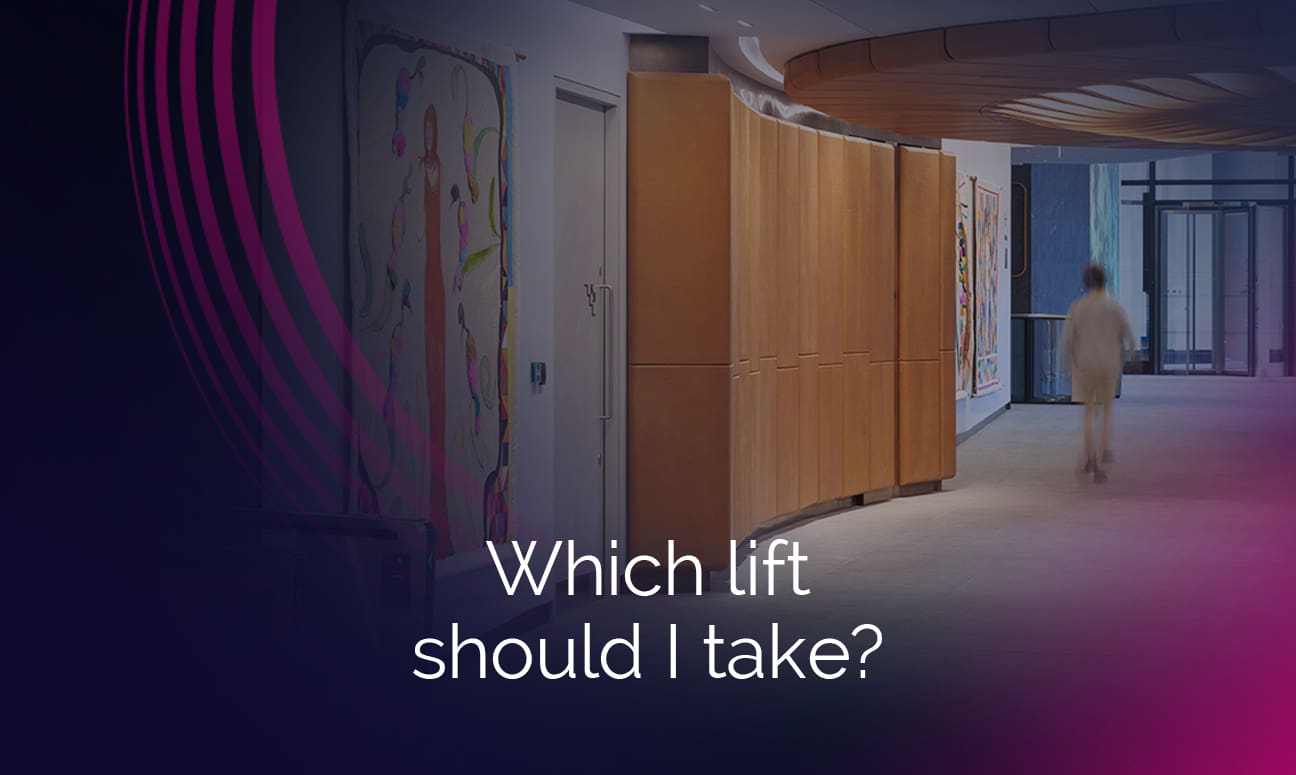 You will need to travel up the escalators to floor 1 in order to reach the lifts for the 29th floor. Our lift bank is E and is colour coded red. It is important to press the lift button even if your level has already been selected – this tells the lift how many people are waiting and will take you to our floor quicker. There are iPads available by the lift if you need to double check our floor number.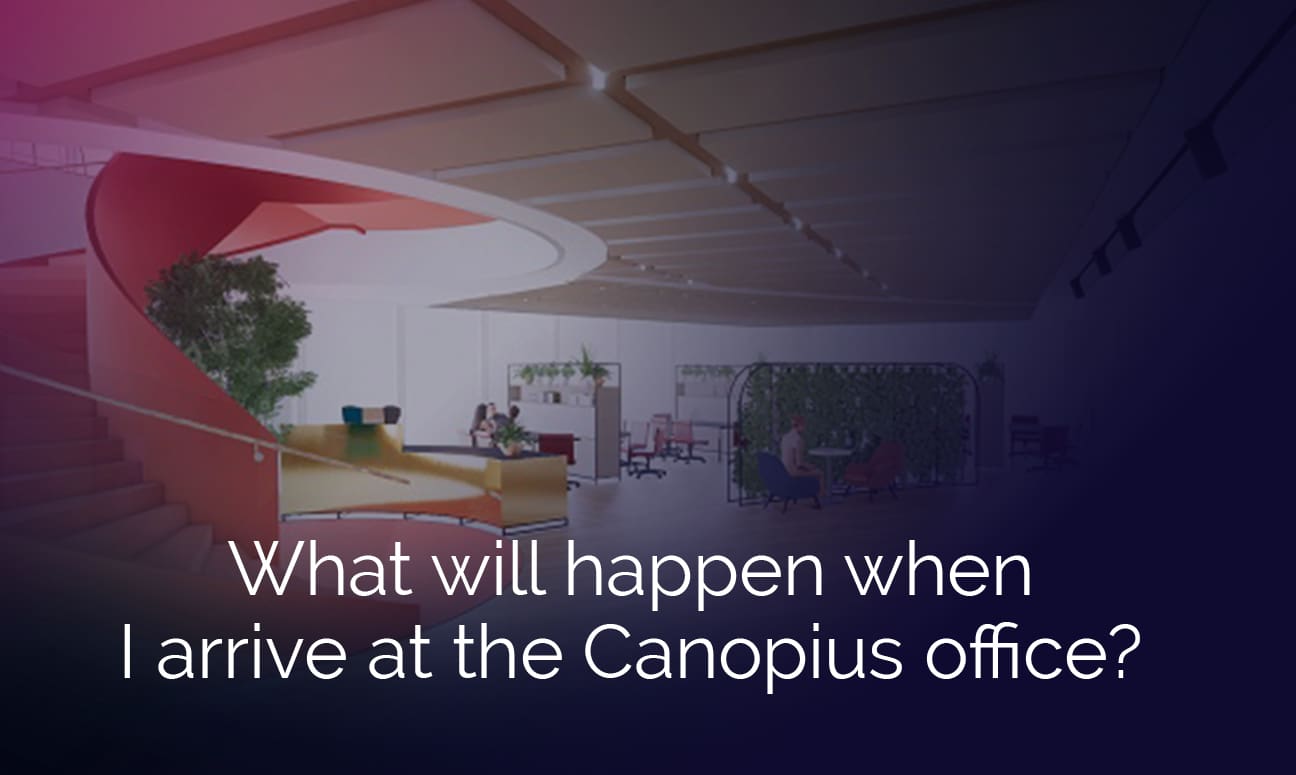 When you arrive at our new office you will be greeted by our reception team who will take you through to our Lounge area. This is a very important part of our new office, which has been designed with the vision of working better together with our brokers and clients. This sits at the very core of our business values.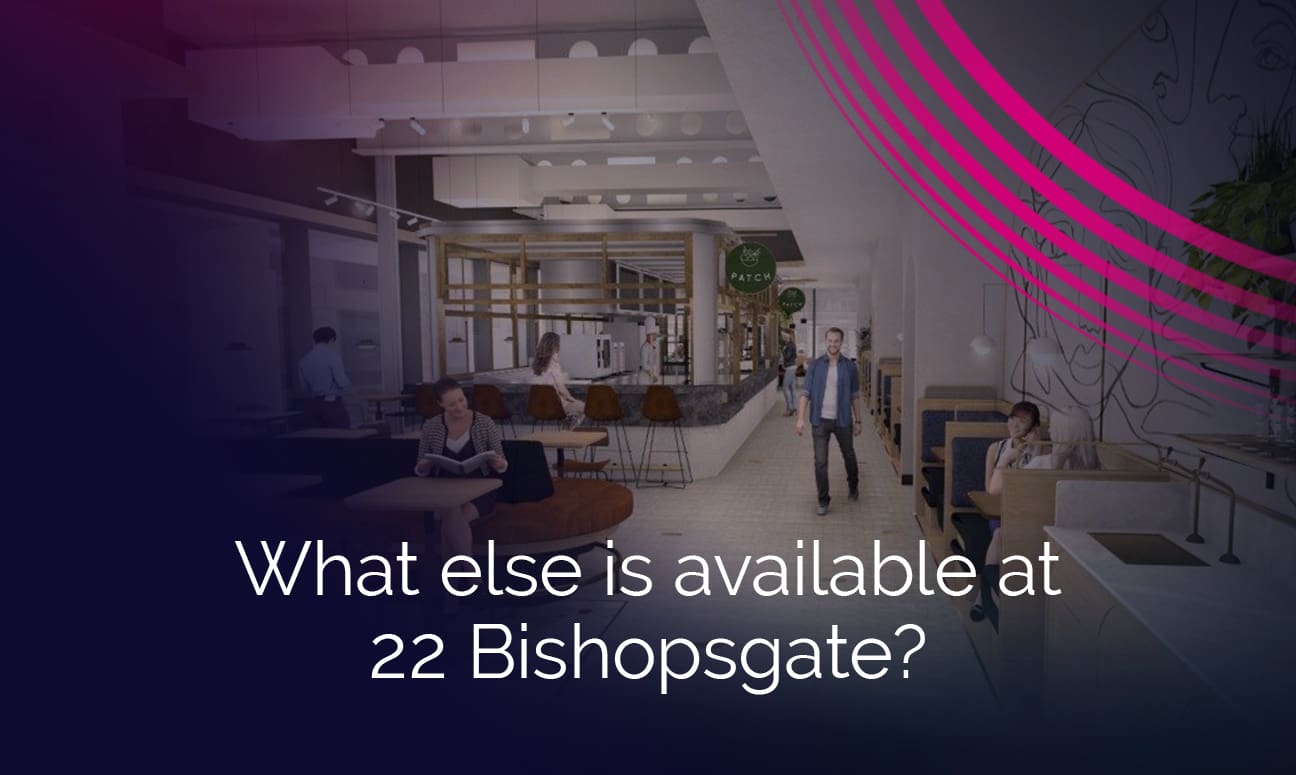 The building houses a fresh food market, a restaurant and modern wine bar, active commuter park and curated 'art walk'. Later this year there will be a gym and spa, a climbing wall built into a 25-storey window and London's highest free public viewing gallery.
They will also have an events and cultural area which will feature a programme of talks, music and private events. You can find out more here.
We look forward to welcoming you all into our exciting new home very soon.