Join our team – a positive and winning culture
We are Canopius – a global (re)insurance company with hubs in London, the United States and Asia-Pacific. We are backed by private equity owners with a large asset base that enables us to capitalise on the ever-changing market. We write a wide variety of insurance and reinsurance business.
At Canopius we genuinely want to foster a distinctive, positive culture. A culture which gives space for us all to flourish as people and which contributes to building a business which delivers profitable, sustainable results.
We seek to do this by being ourselves and embracing individuality, prizing collaboration, speaking as truthfully as we can bear, encouraging sharp and diverse thinking and getting good work done.
Why Work at Canopius?
We asked some of our our 'Canopians' why they like working here and this is what they had to say…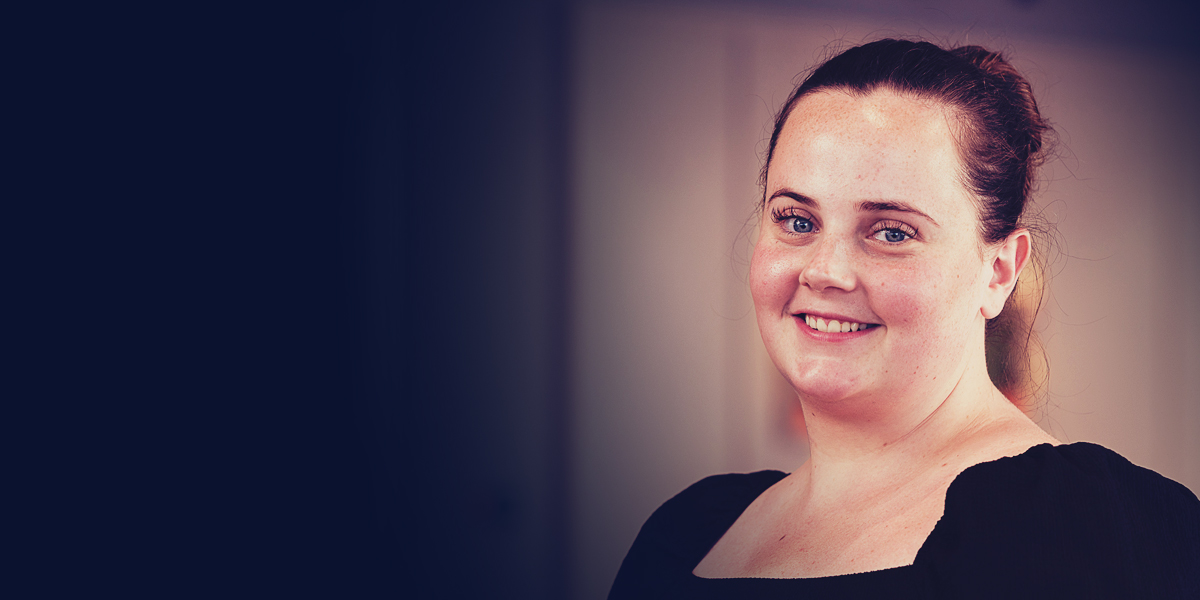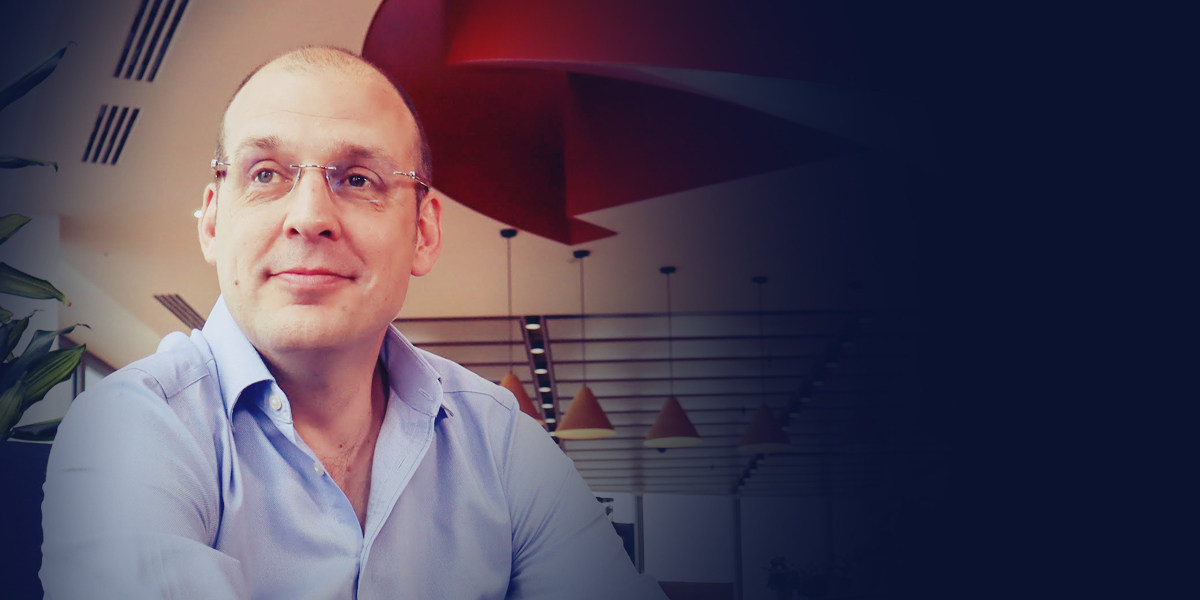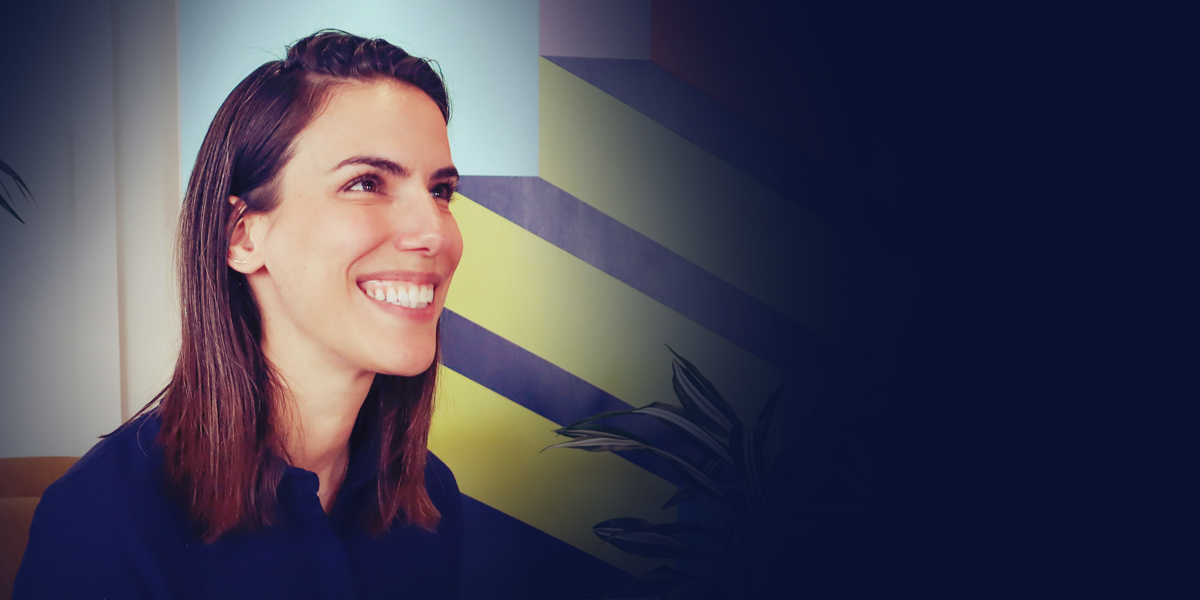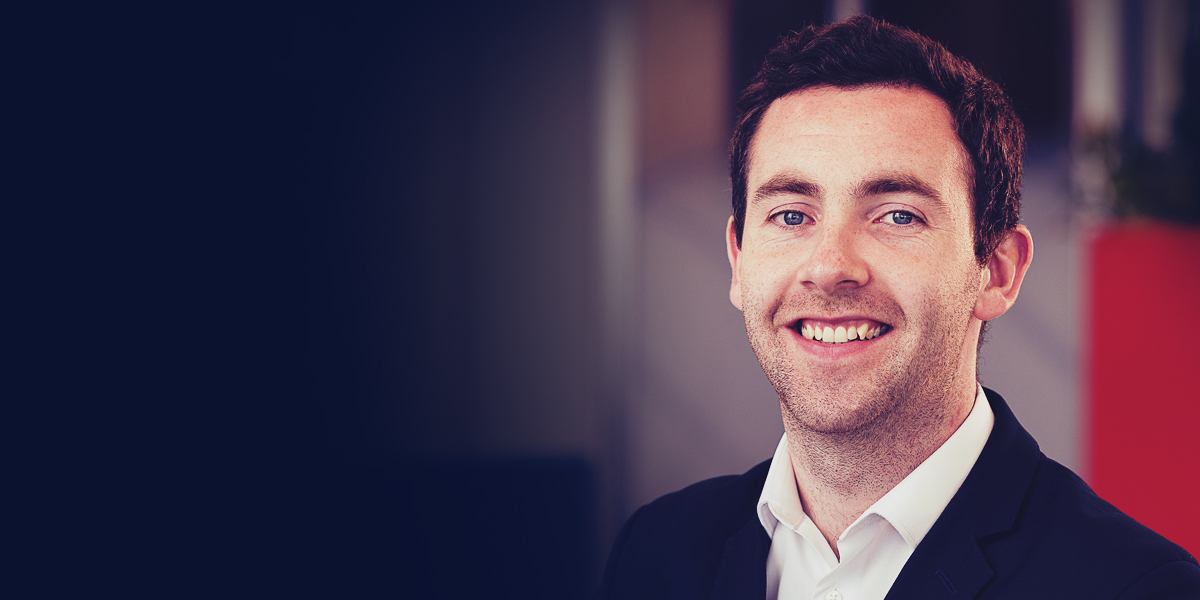 Bobby
"Canopius has fully invested in giving me a wide range of opportunities to help me progress in my career. Being able to choose when I work from home helps to maintain a healthy work/life balance, which boosts my productivity. The office space offers a wide range of working styles to facilitate your needs."
Bobby, Digital Content Coordinator
Gemila
"Canopius is an amazing company to work for, I can tell that I am genuinely cared about and they actively support my professional growth. Our gorgeous office on Bishopsgate allows for collaboration through fun activity based working. Being part of the Sports & Social committee means I can ensure we are promoting a positive culture that allows for friendships to be formed across the business."
Gemila, Technical Assistant
James
"Canopius is a place where you can be yourself. Its inclusive culture allows us to question the status quo and to be bold. You feel that you are connected, that you belong and that Canopius welcomes your unique contributions."
James, Underwriter
Vesna
"My role at Canopius is focused on developing a new business area. Given the mandate, it has given me great exposure to the heart of change within Canopius, working with external consultants and senior management to drive new opportunities for the firm. Working in this way has highlighted the collaborative and supportive nature of my colleagues."
Vesna, Structurer
Michael
"The best thing about working at Canopius is definitely the people and the friendships you make along the way in the work and social setting."
Michael, Claims Adjuster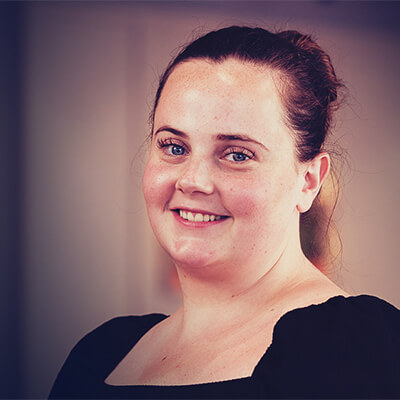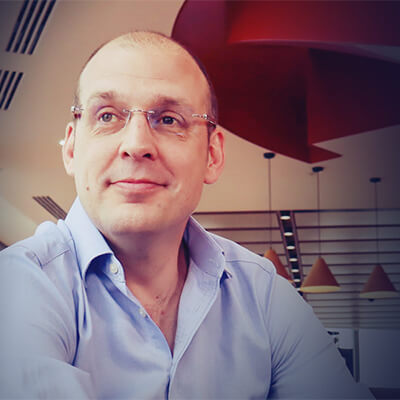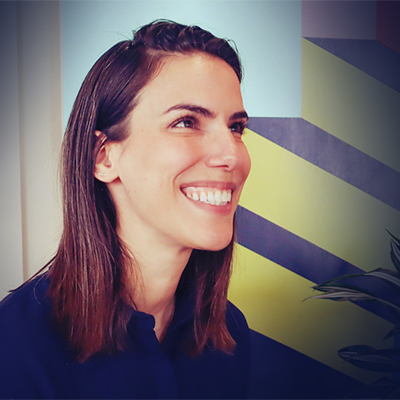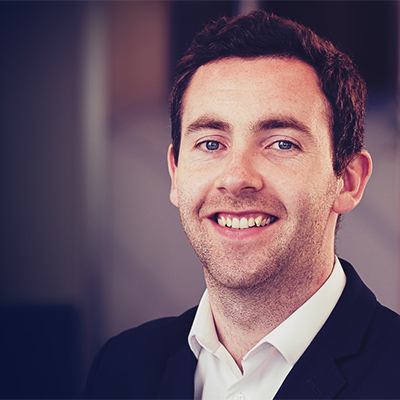 Our Ways of Working
The way we work has changed. These days we don't spend much time at our desks or in meeting rooms, and mobile and wireless technology has given us the ability to be more flexible than ever. Activity Based Working takes full advantage of this and will offer a variety of settings conducive for both individual and collaborative work.
We are proud of being different at Canopius. The change in how we work together is testament to this. Our way of working allows more collaboration and community-building between all of us, which will only strengthen the things that make us who we are.
We offer an Exceptional Benefits Package
We also believe in having a full 360-degree approach to ensuring your wellbeing with our benefits package. Here are a few perks we are proud to have.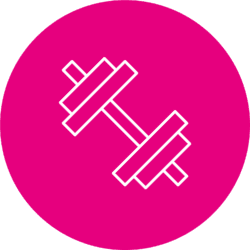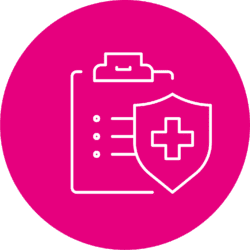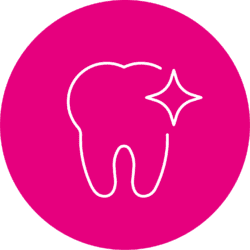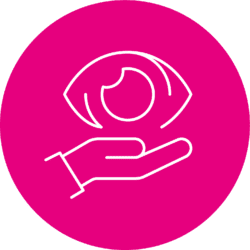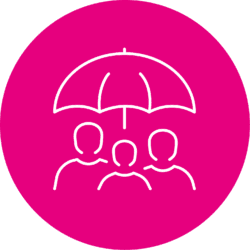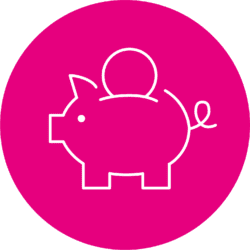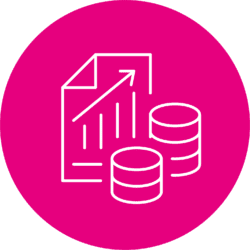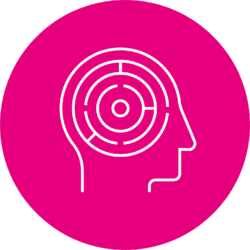 Access To Mental Health Services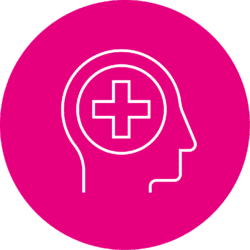 Mental Health First Aid Programme
Plus, each office has additional benefits so chat to your HR contact about what is available to you.
We're an Equal Opportunities Employer
Canopius is proud to be an equal opportunities employer. We will use appropriate job descriptions, objective assessment methods and we will actively consider all applicants regardless of their age, gender, trans-gender status, sexual orientation, religion or belief, marital status, civil partnership status, pregnancy, race, colour, nationality, national or ethnic origins and disability. Canopius believes in fostering a diverse and inclusive workforce, where we encourage people to bring their full selves to work.
Get in Touch
If you have any questions, please email us on jobs@canopius.com or fill in the form below.

Full 1
"Our way of working allows more collaboration and community-building between all of us, which will only strengthen the things that make us who we are."