Canopius USA is a specialty insurer with experienced teams serving clients throughout the United States. We are a company with a flexible and entrepreneurial spirit, backed by the strength and stability of multiple world-class insurance platforms, and the experience of a global specialty lines market leader.
Canopius USA can write business on multiple platforms and paper, for all insurance market intermediaries:
Team & Resources – Canopius USA has teams throughout the United States with deep expertise in underwriting, risk mitigation, and claims management.
Quality & Security – The ability to write business on multiple platforms and paper gives our partners the freedom to think expansively and to execute solutions that best address the unique risks of each client.
Stability & Reach – As part of Canopius Group, Canopius USA is backed by global market expertise and support from the heart of the insurance world in London, and key insurance hubs across the US, including New York and Chicago.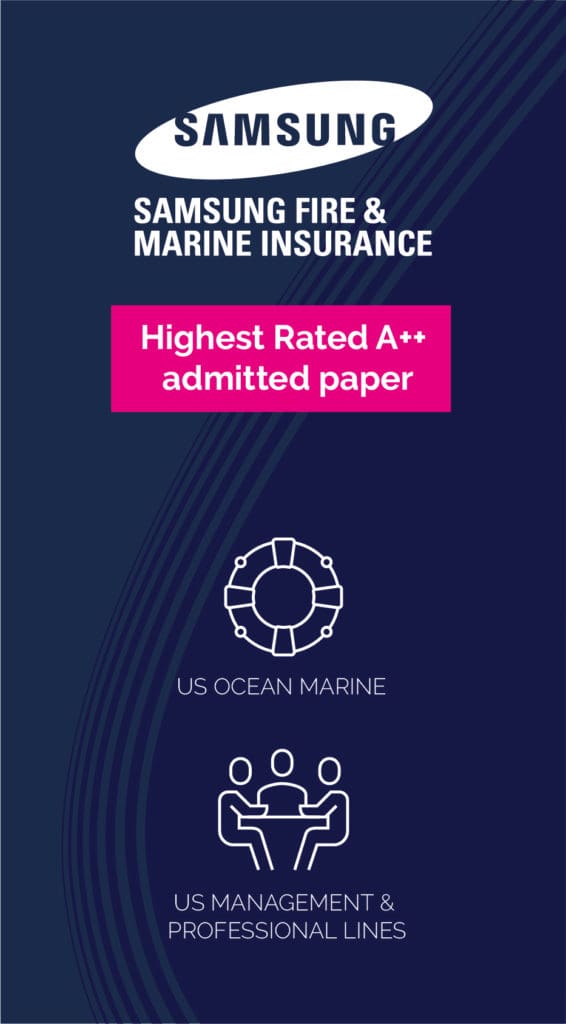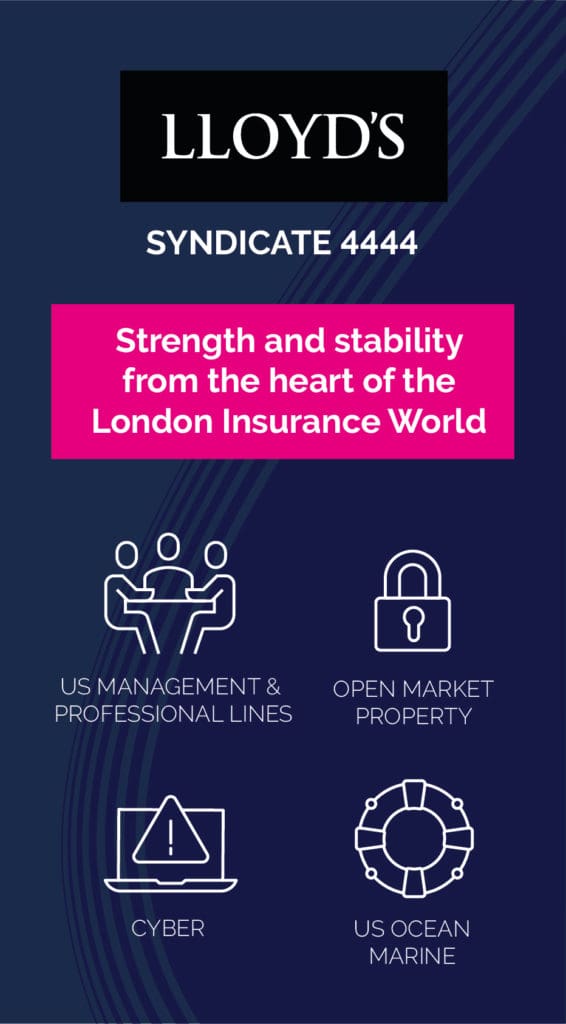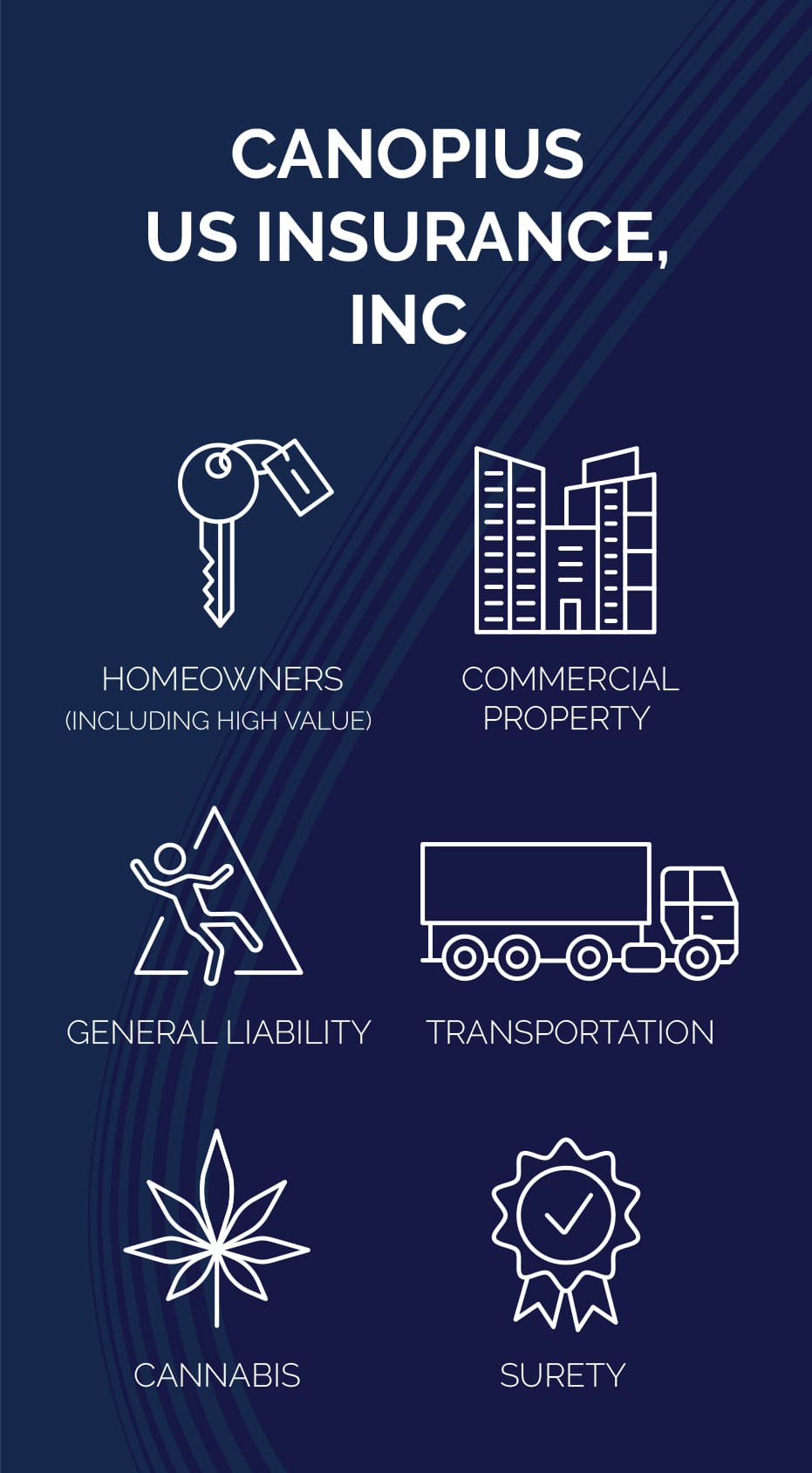 Harnessing the power of our US market expertise and the support of a global specialty (re)insurer, Canopius USA is excited to bring a strong and stable offering to our broker partners and clients.
Canopius USA – Canopius US Insurance Inc.
Based in Chicago, Canopius US Insurance, Inc. ('CUSI') is the Group's US domestic insurance company licenced in all 50 States and Washington DC. The team writes excess and surplus lines binding authority business across a range of business lines through a select number of distribution partners.
With our experienced underwriters, we provide a high quality of service across a diverse portfolio of business. We have also embedded a transparent aggregate modelling and management process.
Please click here to visit our CUSI site for US Agents.
The portfolio mirrors the lines Canopius leads from London, with specialities including:
Transportation
Our transportation account is comprised of product offerings written in the United States, on domestic paper, and specializing in for-hire trucking and cannabis transportation. We offer products targeted to for-hire trucking companies of all sizes and comprised of physical damage, motor truck cargo, truckers' general liability, and non-trucking liability through our non-admitted line as well as auto physical damage and motor truck cargo through our admitted line. Our cannabis transportation products are comprised of auto physical damage and cargo (including cash) written on a non-admitted basis in all states where cannabis has been legalized.
Casualty
Our casualty account comprises commercial general liability, covering low hazard types of exposure such as slip and fall, food poisoning, etc. We are not a market for casualty business where there is any significant products exposure.
We will also write business on a package basis combining general liability and property under one policy. We have also worked with distribution partners to produce niche products where appropriate.
Commercial Property
The main focus of the commercial property account is on small- to medium-sized commercial risks with total insured values below $5m. We will also write business on a package basis combining general liability and property under one policy.
Homeowners
We write homeowners business in both the USA and Canada. We focus on the middle market in terms of property values but will write both low- and high-value risks. We have established a Quote Bind and Issue platform that provides a wide breadth of coverage options and flexibility along with bordereau production.
Providing outstanding claims service to our clients, including Managing Agents, brokers and policyholders, is of paramount importance.
When a claim happens it can be a worrying time for our insured and they need assurance that their claim will be handled fairly, promptly and efficiently with the appropriate support and advice provided. It is the quality, speed, clarity of communication and professionalism of our claims service which provides that assurance.
Canopius USA – Canopius Underwriting Agency Inc.
Canopius Underwriting Agency, Inc. ('CUAI') is our New York-based specialty MGA established to address the risk management needs of US brokers and clients. We offer underwriting solutions for various types of risks including:
All policies issued by the team offer strong financial security. Refer to each of the product offerings for further details on carrier paper.
Canopius Underwriting Agency, Inc.
140 Broadway
Suite 2210
New York
NY 10005
Open Market Property
US Management & Professional Lines
US Ocean Marine